This homestay located in beautiful Galin village, 45 km from Sanandaj city.
Contact Us to book this homestay
We will connect you directly with manager of this homestay and if they can't speak English we will help you to book without advance payment and get to this homestay.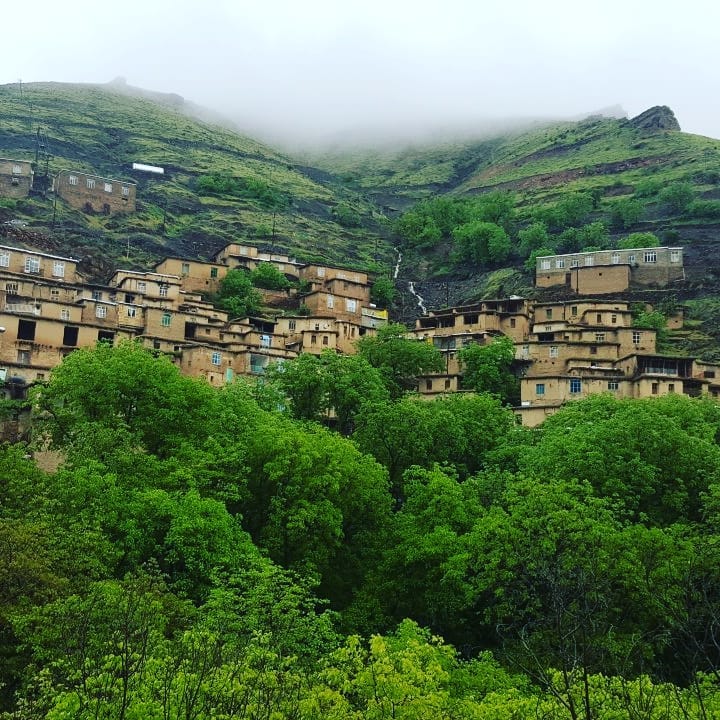 By choosing this homestay for your stay in spring you have chance to see this view.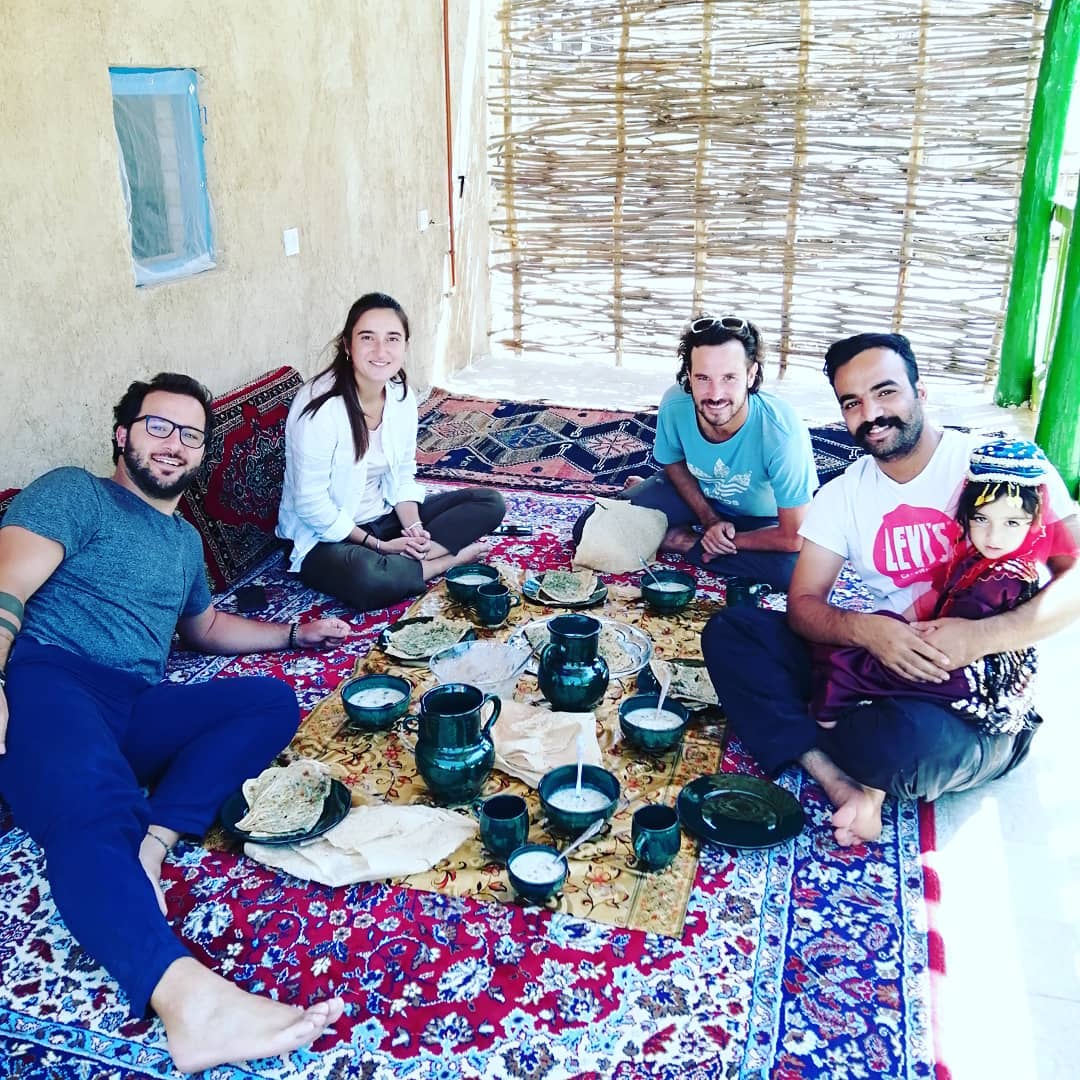 You have chance to eating local foods like Kalane & Doghva that your hosts will specially prepare for you.