Place ID: Bandarekangan-001
This is one of the beautiful rooms of this homestay. this rooms called sea room.
This homestay located in Bandar-e Kangan in Bushehr Province.
Contact Us to book this homestay
We will connect you directly with manager of this homestay and if they can't speak English we will help you to book without advance payment and get to this homestay.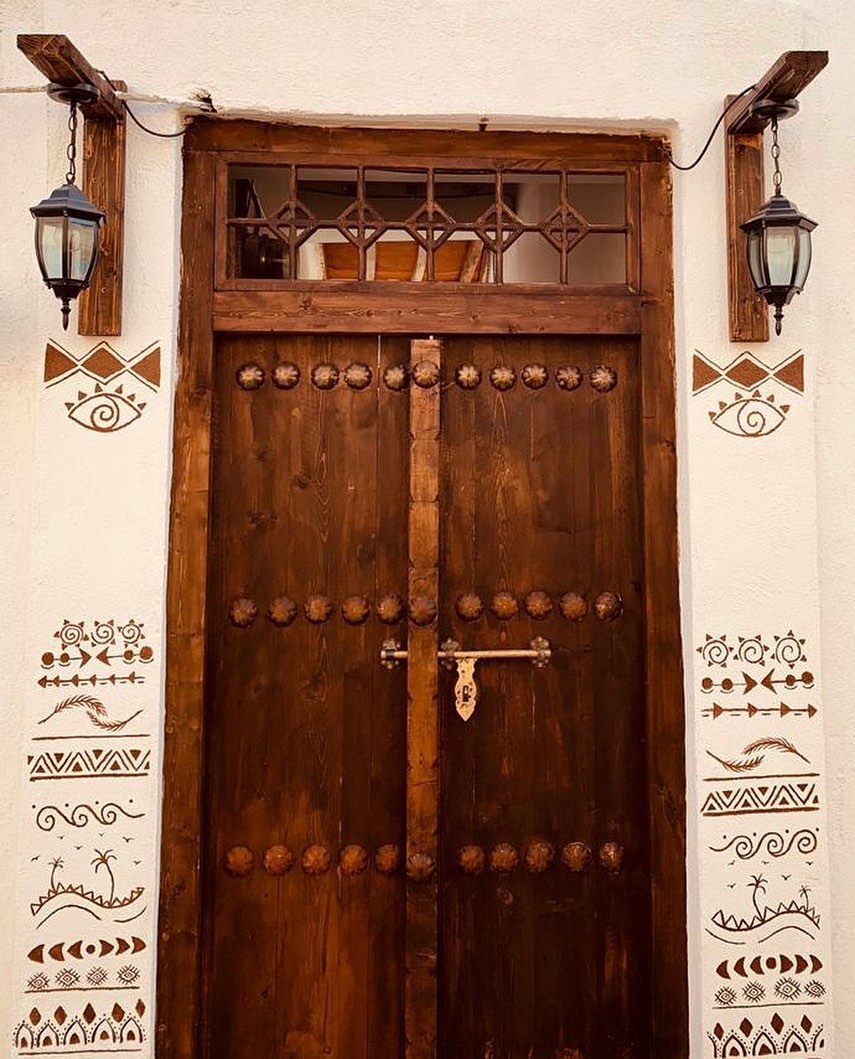 This is entrance door of the house with traditional paintings around.
In this homestay your hosts will make you fresh traditional bread.