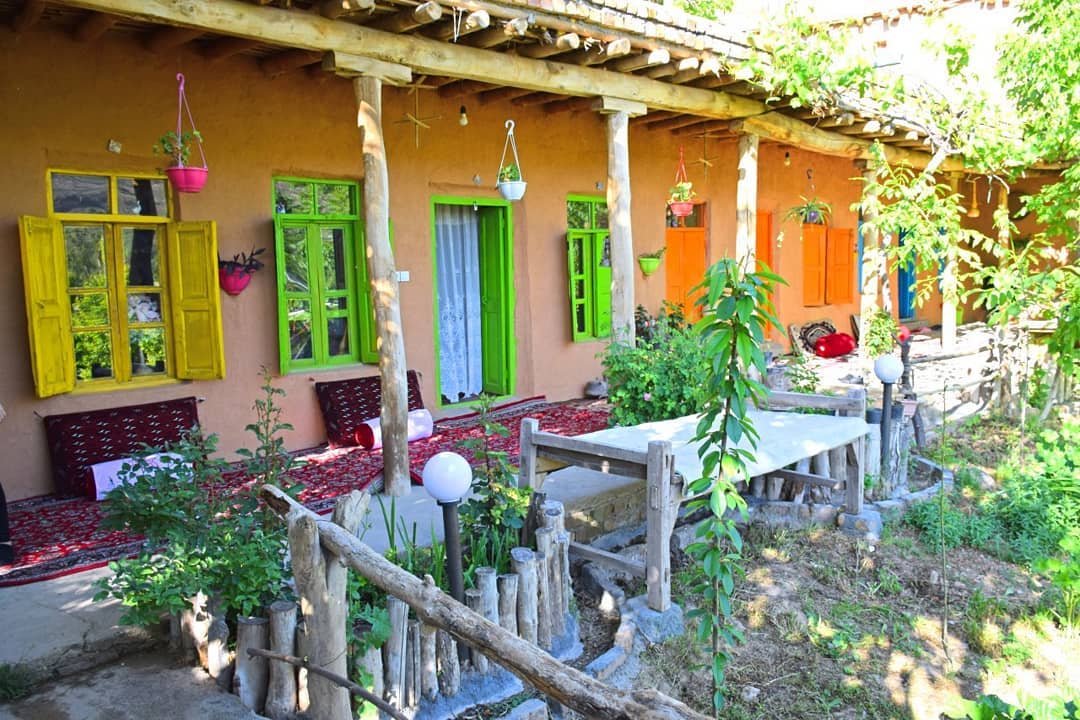 This homestay is one of the best places to stay in Rooieen (Ruin) village.
Contact Us to book this homestay
We will connect you directly with manager of this homestay and if they can't speak English we will help you to book without advance payment and get to this homestay.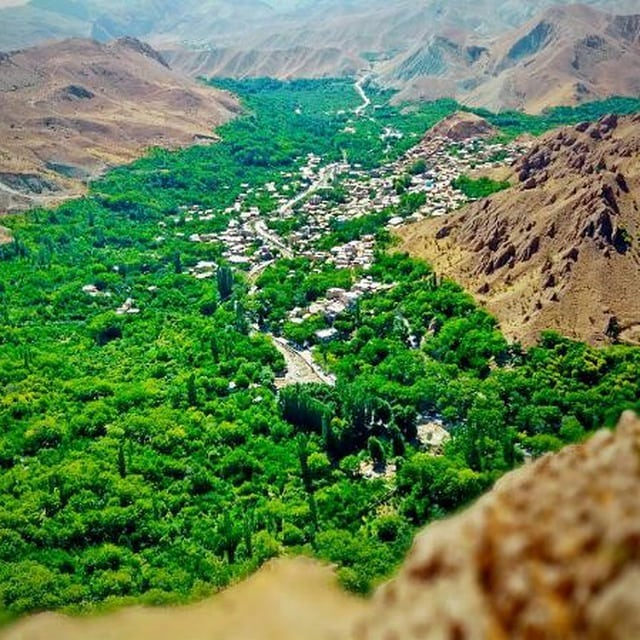 Rooieen village located 30 km from Esfarayen.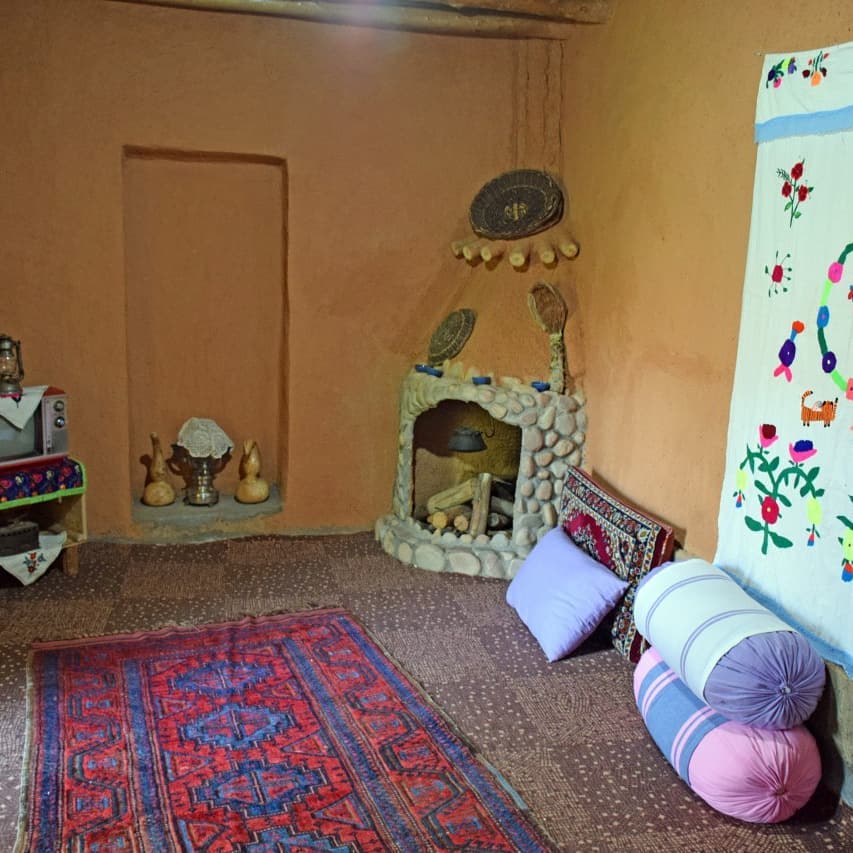 Rooms in this homestay are traditionally decorated and beds are Iranian style, mattress on floor.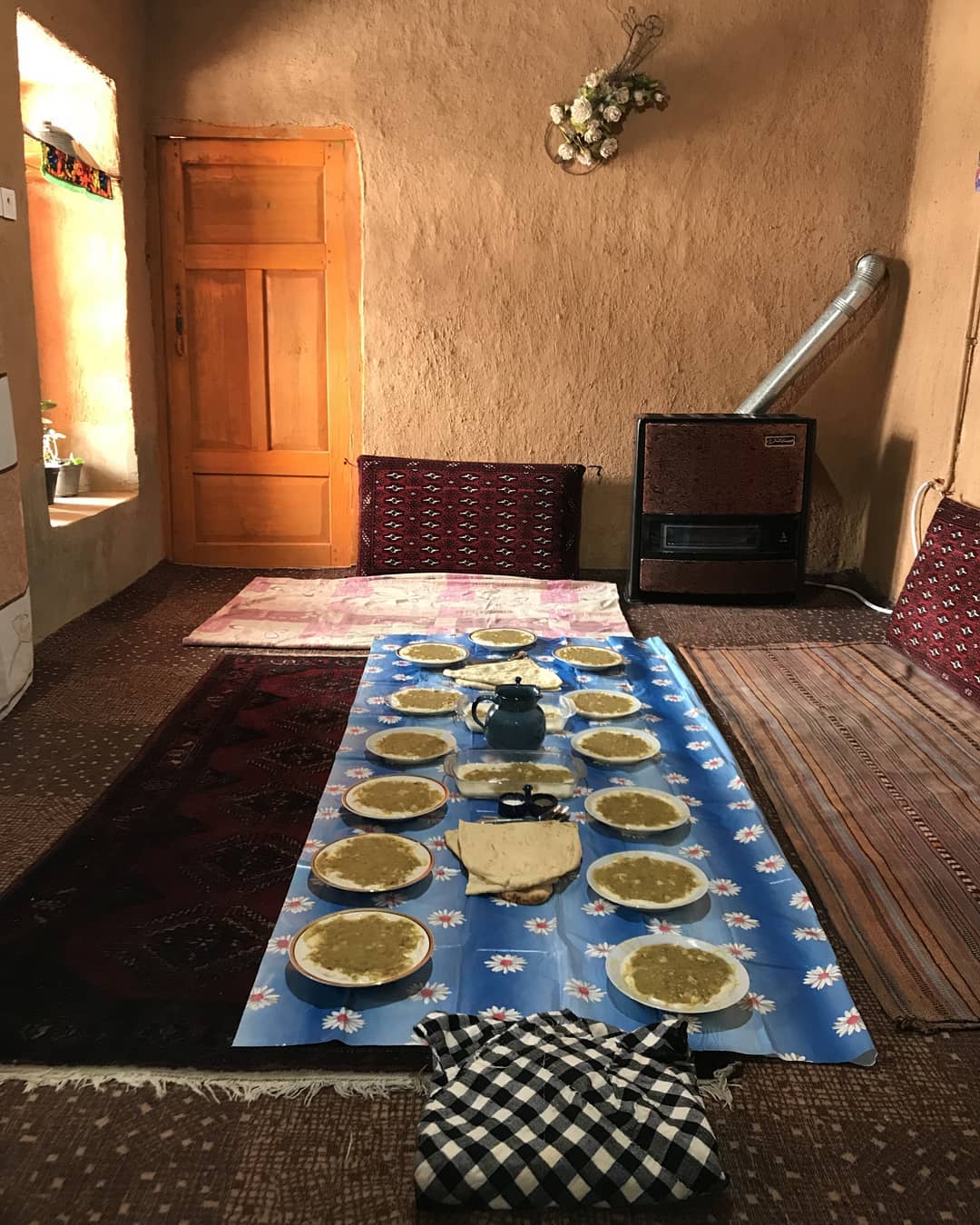 In this homestay you can order traditional and local foods.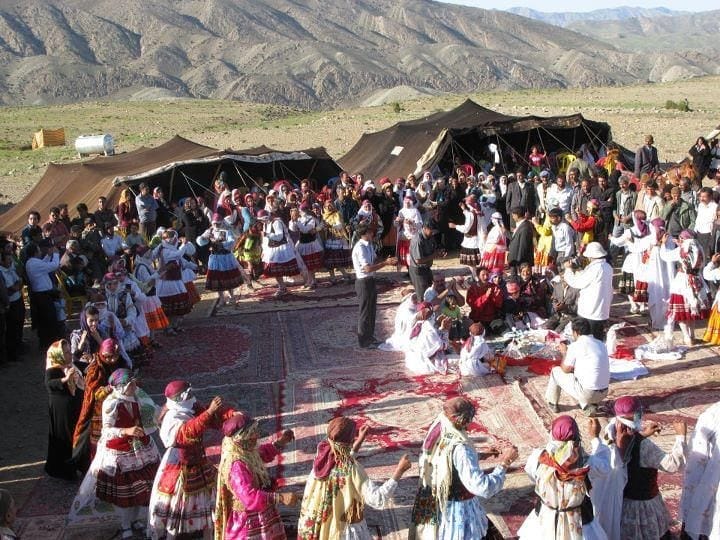 With staying in this homestay you have chance to see Kormanj nomads wedding And also spend time with them.