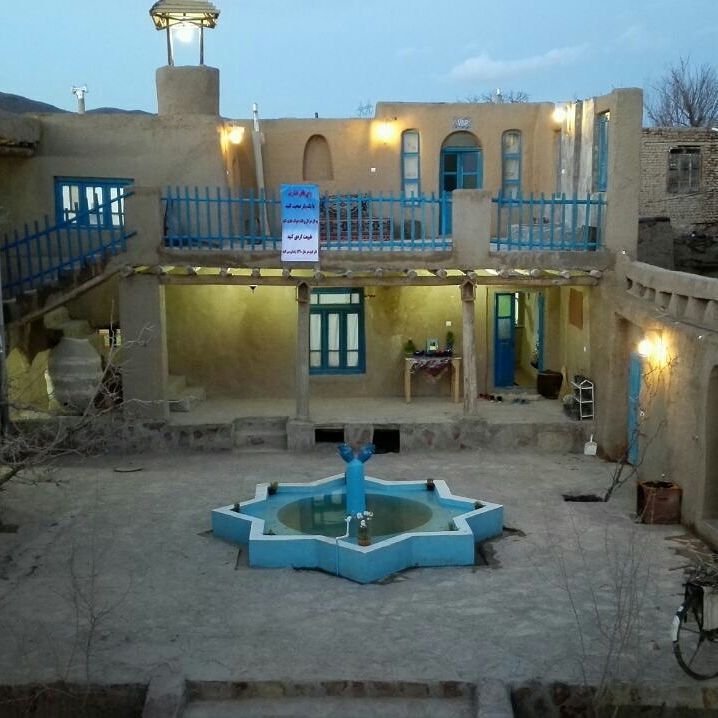 This homestay located in Derakhte Sepidar village near Binalood city.
Contact Us to book this homestay
We will connect you directly with manager of this homestay and if they can't speak English we will help you to book without advance payment and get to this homestay.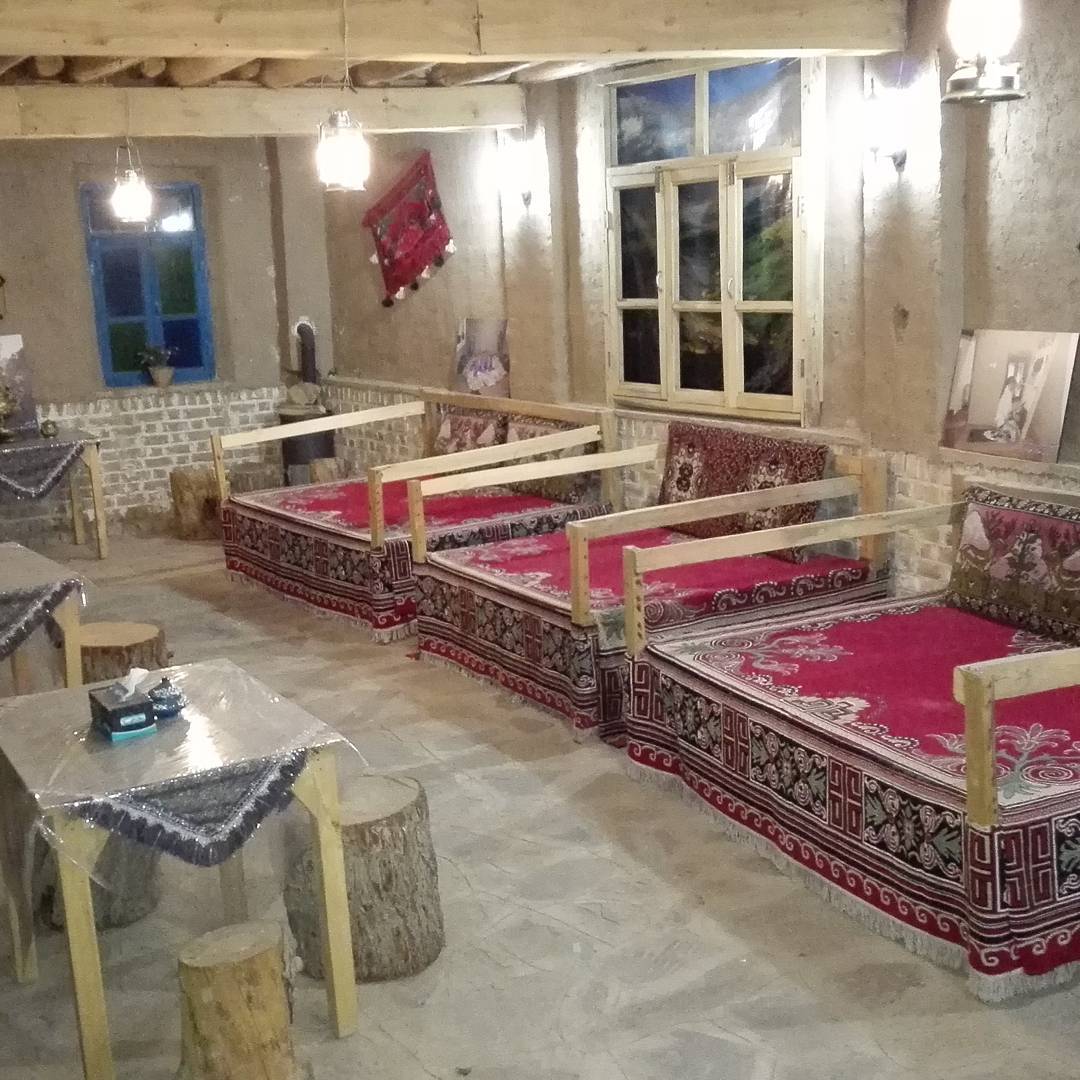 This homestay have a special place for serving traditional dishes for the guests.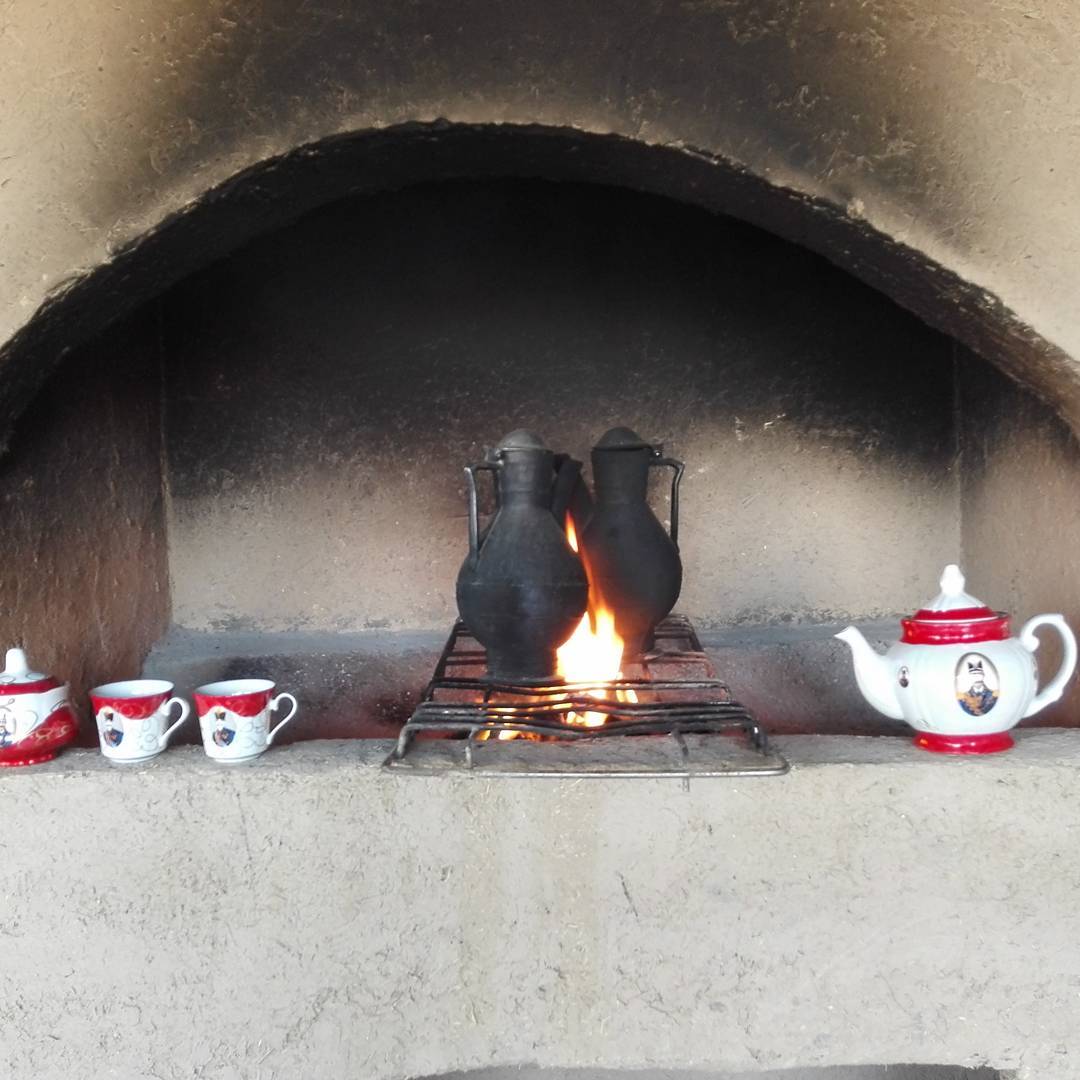 You can enjoy special tea that made on fire in traditional ways.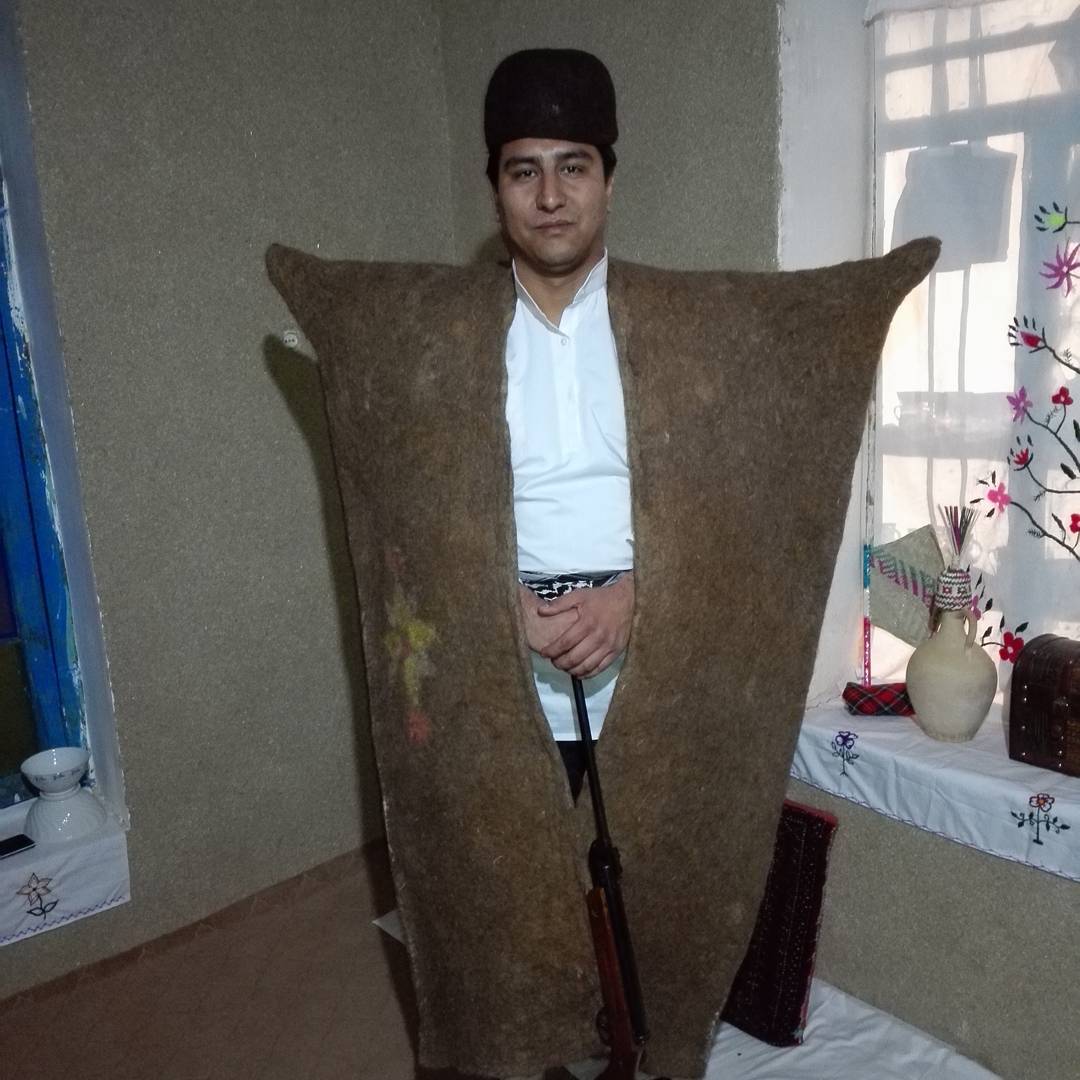 You can wear traditional clothes in This homestay.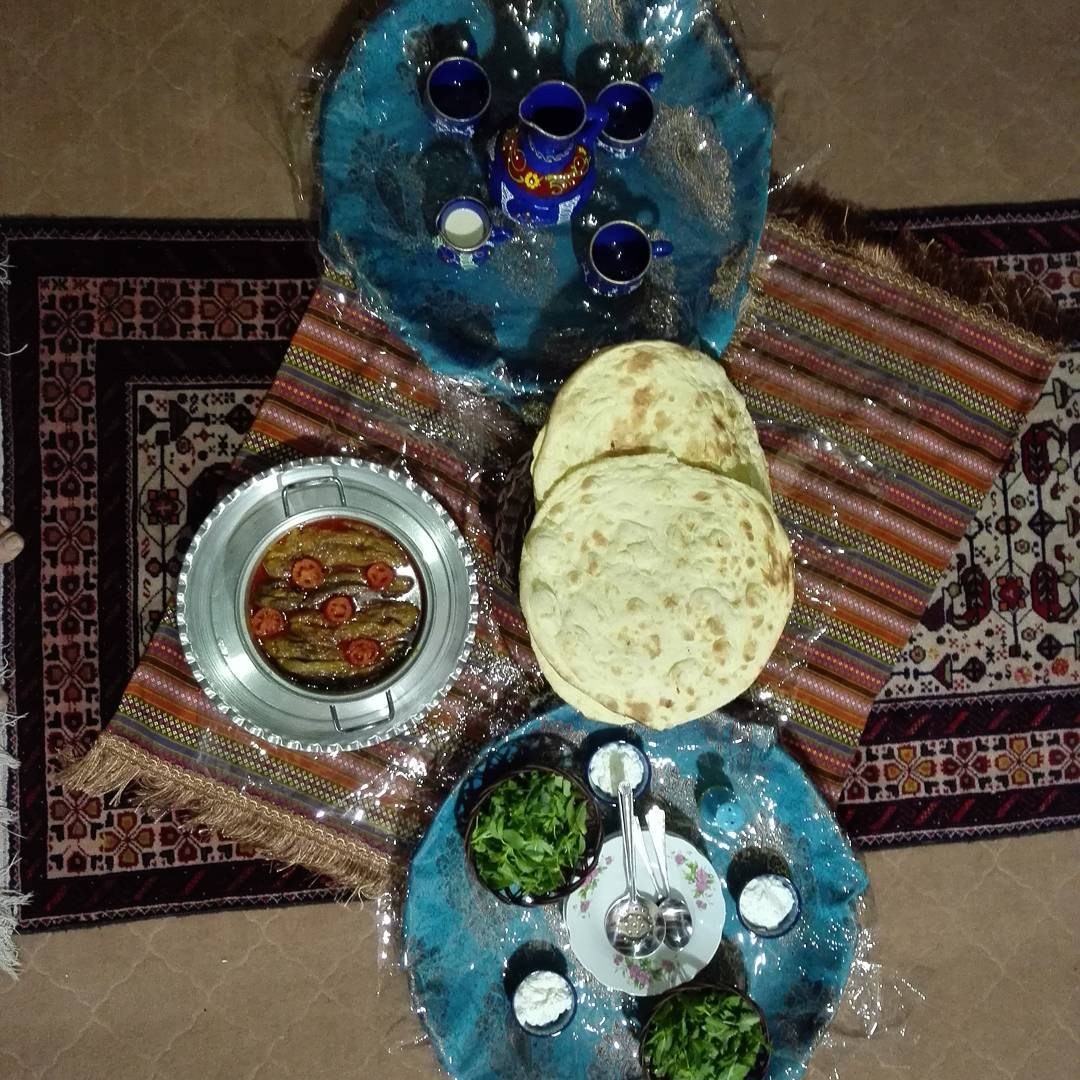 Traditional foods are always available with fresh breads.
In yard of this homestay is special place for making bread.
In this homestay you have chance to see special places for making Iranian handicrafts like Iranian carpet.
Room and beds in this homestay are traditional and beds are traditional mattress on the floor.